Karolina Karner är Dalkullan från Orsa som vid 4 års ålder upptäckte sin kärlek till musik och bestämde sig för att en dag jobba som sångerska. Passionen utvecklades och drömmen blev verklighet, idag är Karolina en eftertraktad sångerska med många projekt på gång.



Karolina har sedan 17 års ålder medverkat i musikaler, krogshower, coverbandsspelningar och gjort studiojobb. 2005 flyttade hon till Kalifornien för att studera sång vid Los Angeles Music College, och det breddade hennes musikalitet och väckte intresset för sångteknik och röstlära. Efter 6 månader blev hon tilldelad ett heltäckande stipendium för studierna vid skolan.

Åren vid LACM gav henne möjlighet att studera under lärare som bland andra Kevyn Lettau, Lauren Flahive, Sharon Perri, Michael Shapiro och Diana Booker, för att nämna några.


Efter examen 2008 arbetade Karolina ett år som sångerska i Los Angeles. Under den tiden spelade hon på House of Blues och andra legendariska scener i LA, turnerade i Kalifornien, samt gjorde studiojobb. Bland annat spelade hon in ledmotiv till reklam och filmer på New York Shortfilm Festival. Karolina arbetade samtidigt som elevcoach i sång och vid Los Angeles Music Academy.

Idag bor Karolina i Sigtuna med hela Sverige som arbetsplats och musiken som heltidsjobb. Hon jobbar både som solo- och körsångerska, och gör såväl scenjobb som studiojobb.

Hon verkar även som producent och låtskrivare i sitt företag. Hon är en av rösterna bakom körduon
Karner Perrelli Vocals
, och hon driver event och partybandet
Four on The Floor
tillsammans med kollegor. Se mer under fliken "Projekt". Karolina bedriver också undervisning i privat regi men har också arbetat vid Sigtuna Kulturskola, Rockskolan samt Musikhuset.
Karolina har delat scen och studio med artister såsom Kalle Moraeus, Gladys del Pilar, Magnus Carlsson, Derek Conyer, Mats Öberg, Morgan Ågren, Eyedentity, Shirley Clamp med flera.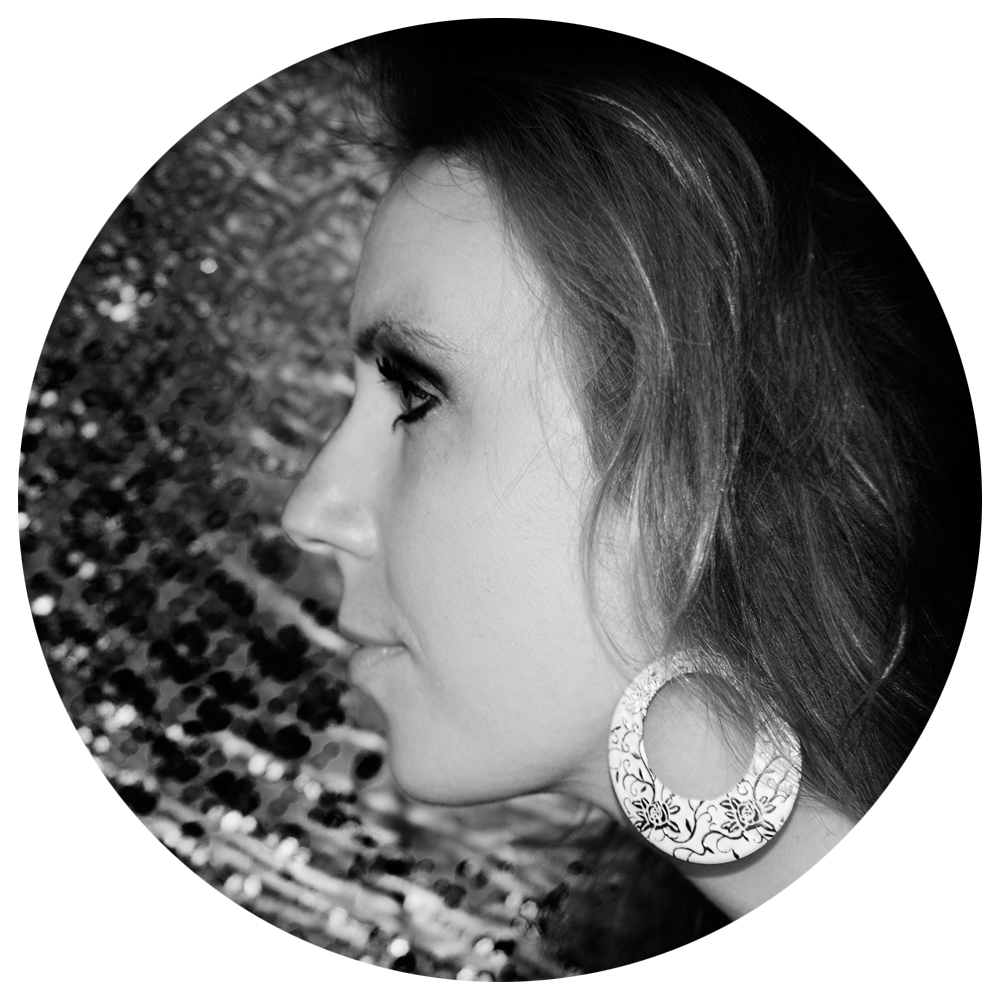 Born in Stockholm, Sweden, and raised in Orsa, in the Dalarna countryside, Karolina decided at the age of 4 that she was going to work as a singer when she grew up. Her dream became reality and today Karolina is a frequently hired vocalist with numerous ongoing projects.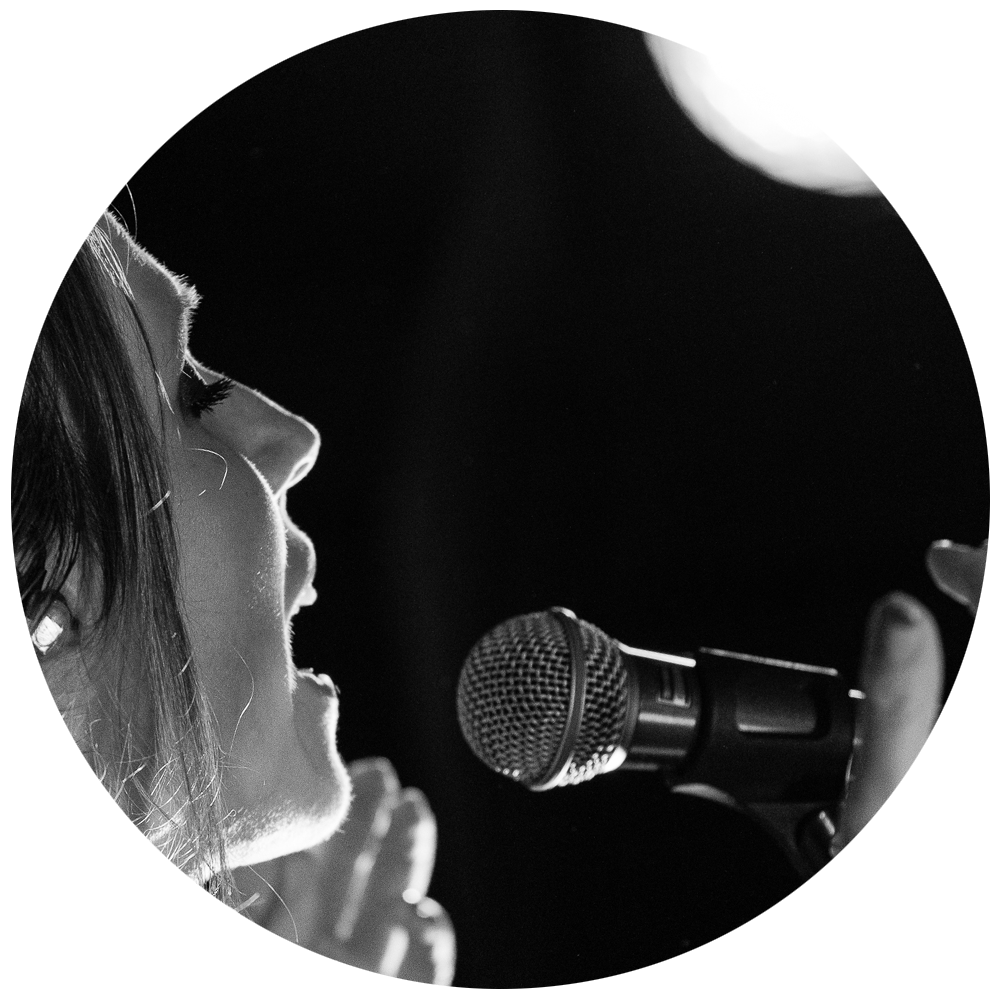 Although singing most of her life, she did her first public performance after being encouraged by her high school music teacher. Armed with confidence, she entered talent competitions in Sweden and Finland with her own original songs.

At the age 17, she started a cover band with friends which performed at over 200 gigs across the country.

In 2005, Karolina moved to Los Angeles to study vocals at the Los Angeles Music College (LACM).


Her mentors became the main source for inspiration and under the tutelage of Kevyn Lettau, Lauren Flahive, Sharon Perri, Dee Booker and Dave Pozzi, she was granted a full scholarship.

Upon graduating in 2008, she remained at the faculty and started working at the LACM Graduate program as well as a backup and lead vocalist in the Los Angeles Area.

Karolina now lives in Sweden where she works as a songwriter, producer, backup and lead singer.

Her work includes producing shows, concerts and events, voice-overs and numerous recordings.
She is the lead singer and co- founder of the event and partyband
Four on the Floor
and she is also one of the voices in the duo
Karner Perrelli Vocals
.
Karolina works at Sigtuna Kulturskola and Musikhuset teaching vocals. She is also teaching private lessons through her company, Karner Vocal Productions.






Klicka på bilderna för mer information om kommande produktioner, spelningar, samt reservera biljetter.

Click on the banners to find out more about upcoming productions, concerts, make reservations or just get your tickets right away.